THE GREAT STATE OF MONTANA
Bent Fly Fishing is a premier Montana outfitting service located in the Flathead Valley near Glacier National Park. The great state of Montana has been enticing adventurers around the world with unmatched beauty, fishing opportunities, and the allure of The West for decades. Just out our backdoor stands Glacier, aptly named the Crown of the Continent in 1901 just years before becoming a National Park.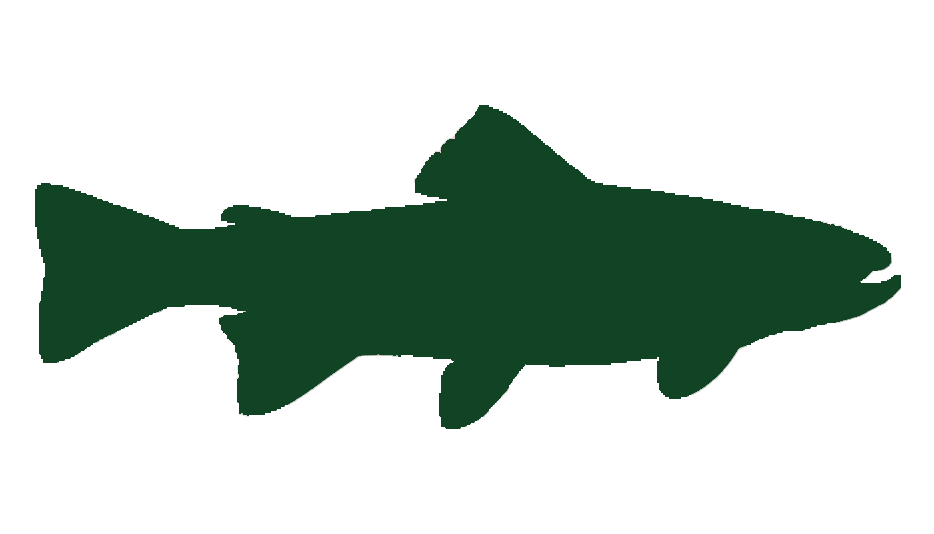 Montana offers stunning scenery of vast mountain ranges, endless hikes to gin clear alpine lakes, and the chance to unplug and recharge in the great outdoors.  We are based in the charming village of Bigfork on Flathead Lake's east shore, though the fishing season has us traveling across the Big Sky State in the pursuit of hungry fish. Our corner of northwest Montana is abundant with cold, clear water creating the perfect habitat for our target fish, trout.
We offer full and half-day guided fishing trips in the Flathead Valley area and beyond. You decide on fly fishing trip, spin fishing trip or maybe a combination of both for a full immersion. Our professional and fun-loving guides take pride in providing their clients not only a first-class fishing excursion, but an overall exceptional day on our Montana waters. No experience is necessary and any lesson and all gear will be provided.
Whether you have never seen a fish up close, you're an avid fisherperson, or you're somewhere in between, your knowledgable guide will offer patient instruction, guidance, and the expertise to deliver a memorable Montana fly fishing trip adventure.
So, bring along your good vibes and be ready to enjoy Montana from the best possible view…
Give us a call anytime 24/7
ryan 406.212.6646
libby 406.212.9600