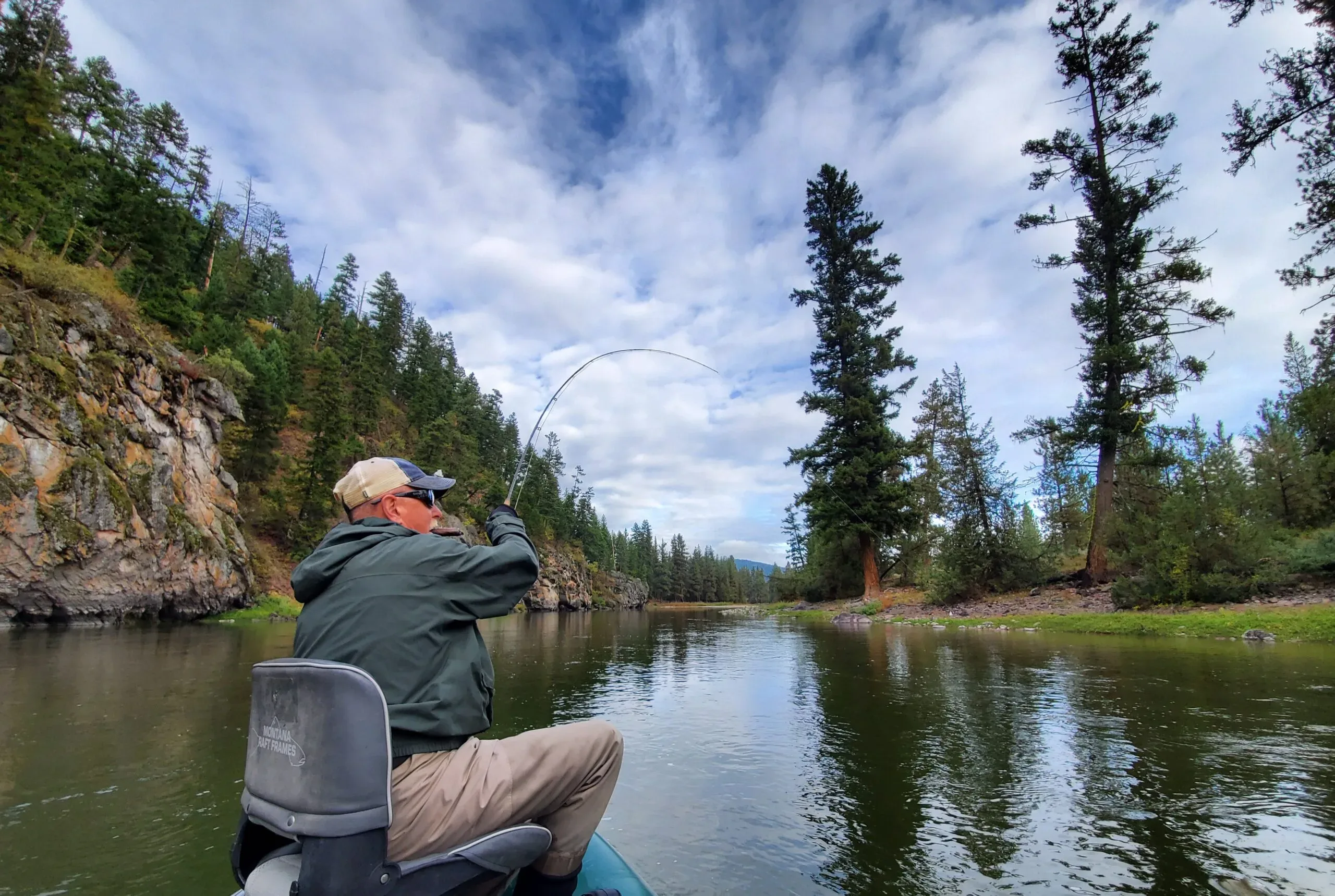 MONTANA'S OUTFITTER FOR GUIDED FISHING ADVENTURES
Bent Fly Fishing offers full-service guided fishing trips throughout the state of Montana. Perfect for those new to fishing or seasoned pros. Our guides provide top-notch service and believe in our motto that good vibes catch fish. 
PLANNING YOUR MONTANA FISHING TRIP STARTS HERE
Bent Fly Fishing is a premier guiding and outfitting service located in the gorgeous Flathead Valley of Northwest Montana. The valley as locals refer to it, encompasses towns as far north as Whitefish, east to Columbia Falls, south to Polson, and west to Marion. We are based in the charming village of Bigfork on Flathead Lake's northeast shore but the fishing season has us traveling across the big sky state in pursuit of hungry fish. Our corner of northwest Montana is abundant with cold, clear water creating the perfect habitat for our target fish, trout.
Bent Fly Fishing offers full and half-day guided fishing trips in the Flathead Valley area and beyond. You decide on a fly fishing trip, spin fishing trip, or maybe a combination of both for full immersion. Our professional and fun-loving guides take pride in providing their clients with a first-class fishing excursion and an exceptional day on our Montana waters.
No experience is necessary and any lesson and all gear will be provided.
Whether you have never seen a fish up close, you're an avid fisherperson, or you're somewhere in between, your knowledgeable guide will offer patient instruction, guidance, and the expertise to deliver a memorable Montana fly fishing trip adventure.
So, bring along your good vibes and be ready to enjoy Montana from the best possible view…
Libby took my 12 year old nephew and I out on the Swan River for an amazing day with perfect weather. She was so patient and taught him so much over the day. We both had the best time and he can't wait to go again next year. Highly recommend Bent Fly Fishing for the best guided trip experience.
If you're coming to the Flathead Lake area, you need to take out a full day and go with Bent Fly Fishing to have the time of your life. Ryan was a fantastic teacher to my wife and I learning how to fly fish. Also, he provided a delicious lunch along the beautiful Swan River while we continually hooked massive fish! Worth every penny and couldn't be more grateful to Ryan!
Bent Fly Fishing is a great all around experience! I have now completed my 5th trip out on the water in 5 different fishing locations and have yet to have anything but excellent. Book with Bent, you will not be disappointed.
Me and my grandson fished with Ryan. We had a great time and caught loads of fish. We highly recommend Bent Fly Fishing. Thanks Libby and Ryan for a great trip. We will do it again. Steve Azinger
James Grendell
2022-06-14
Bent fly fishing are some of the best guides you can find. They are great teaches, great guides, and great people. I can't wait to fish with them again
Shaniah McGlaughlin
2022-06-05
I had the great pleasure of taking my 80 year old grandmother fly fishing with Ryan on the Missouri. Ryan was extremely patient, knowledgeable, and has such a positive attitude! He made this such a comfortable and unforgettable trip. We caught tons of fish and floated past the most beautiful mountains all day. Thank you for the amazing once in a lifetime experience!!
Awesome day on the river!! 39 fish in the boat, half that amount lost in the water, and countless missed bites. Can't ask for a better day!
I've never been fly fishing before and Ryan was great helping me. My husband has been and was a member of Project Healing Waters and he still was great with him also. Overall a great experience and would 100% recommend again. Thanks Ryan.
The great state of Montana has been enticing adventurers around the world with unmatched beauty, fishing opportunities, and the allure of The West for decades. There are millions of acres of undisturbed land to hike and sightsee.  Just out our backdoor stands Glacier National Park, aptly named the Crown of the Continent in 1901 just years before becoming a National Park.
FLATHEAD CHERRIES AND HUCKLEBERRIES
Flathead Lake, the largest natural freshwater body of water west of the Mississippi River sits right in the heart of the Flathead Valley. It was named one of the top 10 clearest lakes in North America by Country Living Magazine. The hillsides surrounding the lake are suited perfectly for growing cherries, just one of the fruits for which the Flathead Valley is famous. The other is the notorious huckleberry found in high elevations during mid to late summer, it is similar to a blueberry but sweeter and dark purple.
Montana offers stunning scenery of vast mountain ranges, endless hikes to gin-clear alpine lakes, and the chance to unplug and recharge in the great outdoors.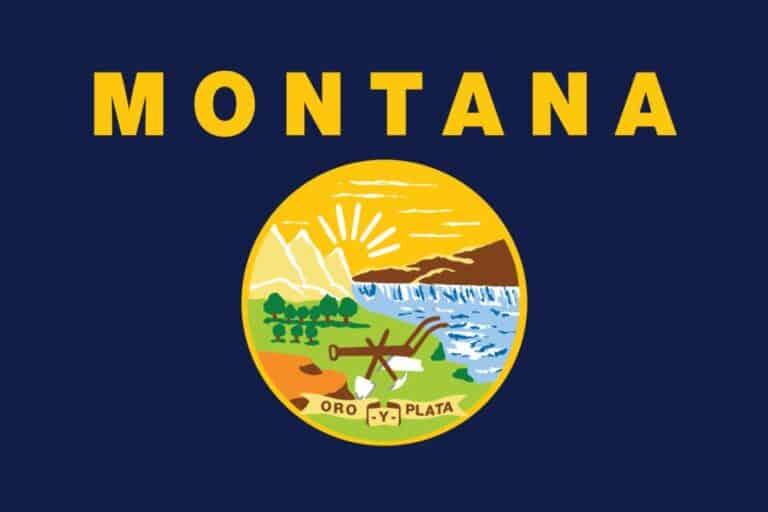 GIVE US A CALL ANYTIME 24/7
RYAN 406.212.6646
OR
LIBBY 406.212.9600