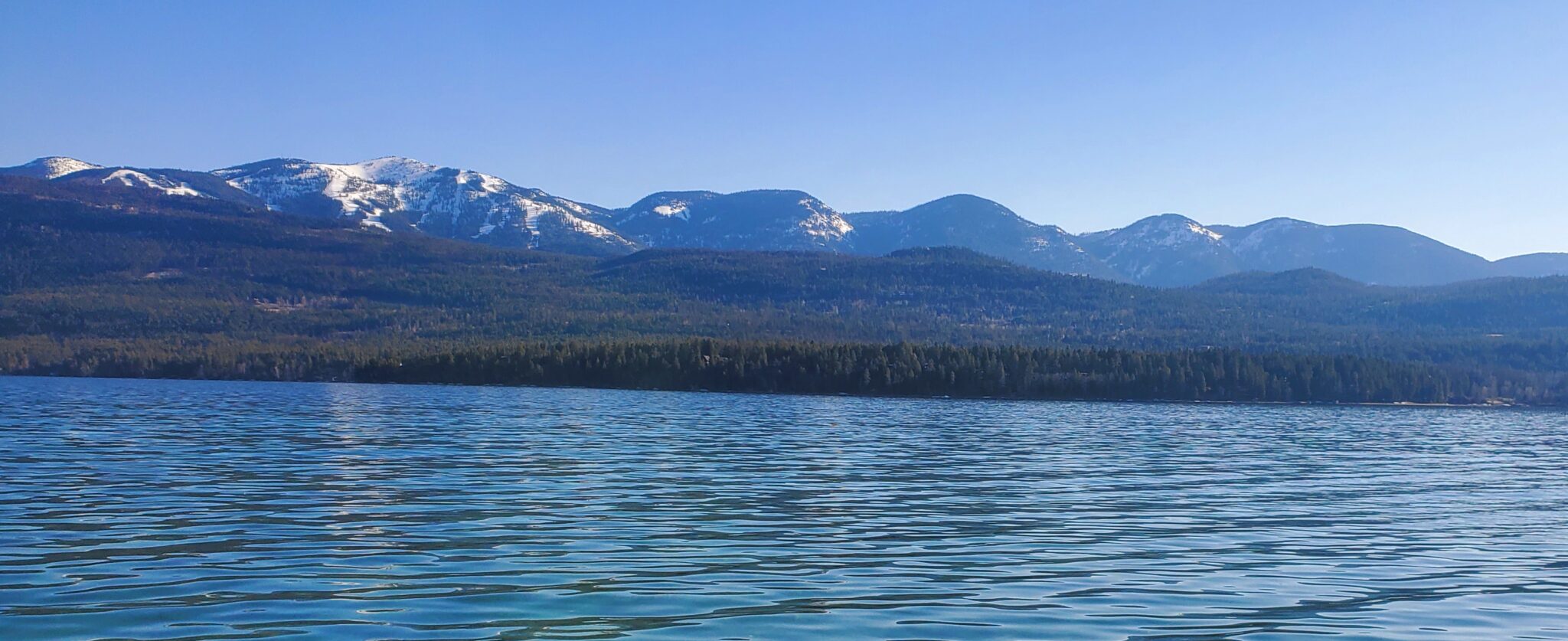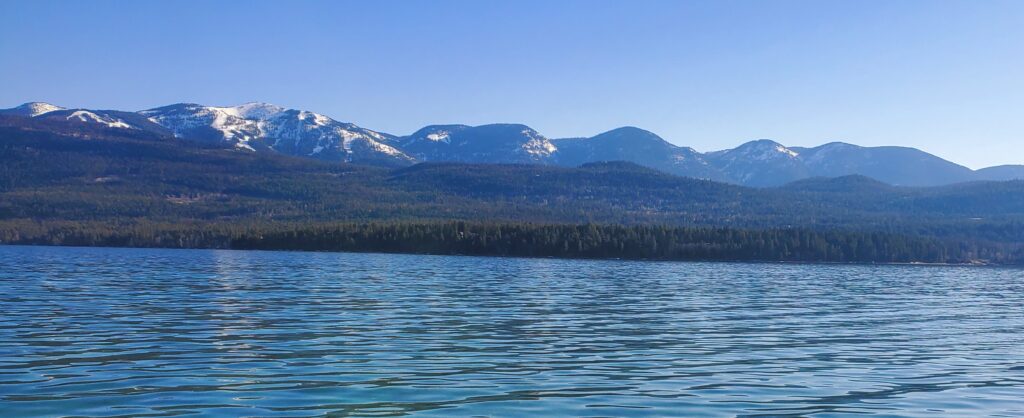 Hundreds of years ago, long before any land was bought or sold in Whitefish, Montana it was home to the Native American Indians. Several tribes inhabited the area including the Kootenai, Pend d'Oreille, and the Salish. They survived off the land, migrating seasonally throughout western Montana. They would gather plants and roots in the spring, then berries in the summer months. Supplementing their protein and fat consumption with fish. The Salish would fish for Bull Trout, Cutthroat Trout, Whitefish, and even Suckerfish, then dry the meat to use throughout the winter months.
Many of the areas around western Montana are rich in Native American History, including Glacier National Park. The park was an important resource to the tribes for hunting, fishing, and gathering. It was also a deeply spiritual area to sing, dance, and perform ceremonies.
By the late 1700s, European hunters and trappers were making their way west in search of the treasures of the land. By the year 1883 Whitefish got its first permanent settler, John Morton. He built a cabin on the banks of Whitefish Lake near the mouth of the river. Loggers showed up soon after and began cutting huge areas of timber to create what is now modern-day Whitefish, known then as Stumptown.  By 1904, the Great Northern Railway had made its way to Montana, bringing with it a wave of settlers.
Present-day Whitefish has developed into an idyllic getaway for those wanting a heavy dose of nature with a little rustic charm. It's acclaimed for its close proximity to Glacier National Park but this quaint town also sits at the base of a 3000-acre ski resort known to locals as Big Mountain. Now called Whitefish Mountain Resort, it offers year-round activities for the adventurers at heart.
Indah Sushi offers a variety of fresh sashimi, nigiri, eclectic rolls, and bowls.
At Abruzzo, taste the chef's fresh scratch-made pasta and wood-fired pizza. 
Located on the edge of Whitefish Lake, enjoy a fine dining experience at The Boat Club or a more laid-back meal at The Tiki Bar.
There is an unbelievable amount of hiking in Whitefish and the surrounding area. Try The Whitefish Trail.