Bent Fly Fishing Mission Statement
Bent Fly Fishing offers clients the opportunity to fish with some of the best Montana fishing guides. Our mission is all about you creating lasting memories on the water either with friends and family or on your solo adventure. We showcase the beauty of this great state and the unique way of life in Montana. Our patient guides begin with a lesson or a refresher to get you started and get to fishing right away. We hope to spark a love for fishing and the great outdoors.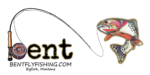 Bent Fly Fishing - Best Montana Fly Fishing Guides
Bent Fly Fishing became an official outfitting business in 2020. For the previous decade, Ryan Stultz guided fly fishing trips year-round for other outfitters as an independent contractor. Ryan had his outfitter's license in hand as rumors of the pandemic made it to our area. What could have been a deal breaker accelerated the first year of business as people looked for an escape from the city. Ryan works hard on and off the water to make each trip memorable for the guest. His wife Libby is also a fly fishing guide and together they have grown the business through an online presence and word of mouth. They offer guided fly fishing trips and also conventional spin fishing trips on the rivers and lakes of Montana.
The unofficial motto at Bent Fly Fishing is "good vibes catch fish." When you are having a great time on the water and putting out good vibrations into the universe, the fish know. Good things happen when you let go of the worries and enjoy the beauty that surrounds you 360 degrees. Focus your attention on the power of the now and let the water wash away any stress of a typical day.
Interested in a full and half-day adventure on the rivers and lakes across Montana? Give us a call or book online now!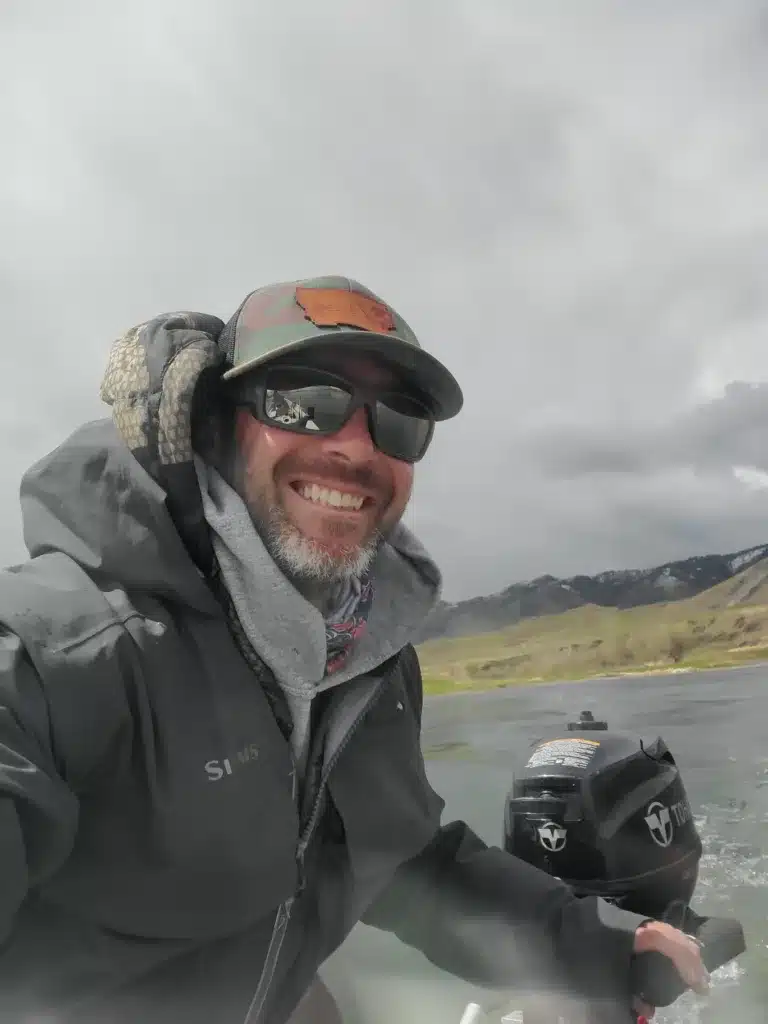 Ryan Stultz,
Montana Fly Fishing Guide and Outfitter
Ryan was raised in Bigfork, Montana with a fly rod in his hand. He can honestly say that he can't even remember learning to cast it. Ryan is a natural in the outdoors, he's spent his whole life in the pursuit of the wilds of Montana. After countless days of trout fishing, chasing big game, and searching for shed antlers in his "backyard" the Swan Valley, he was fated for this life on the river. 
In his early twenties, he returned home from a term in the military as a paratrooper with his sights set on Alaska. He used his extensive backcountry upbringing to land a job at a remote fishing lodge and excelled in the Alaskan salmon and trout fishing industry for the next three years. Ready to return to his home state, he purchased a drift boat and got to work. In the last fifteen years, Ryan has pushed himself to the top of this growing industry by working harder than most. He always shows up with a positive attitude and a desire to get fish in the boat, his vibes are contagious.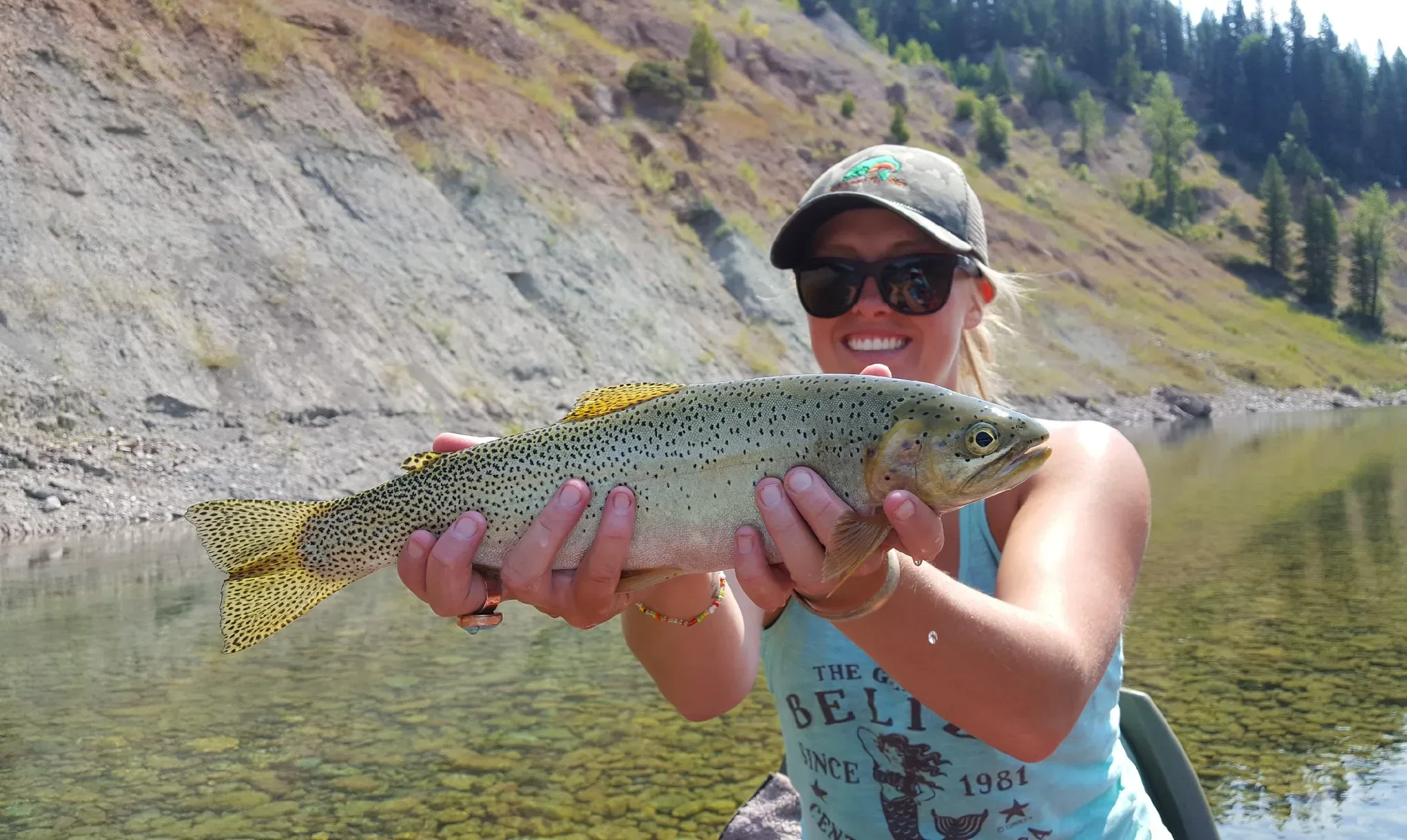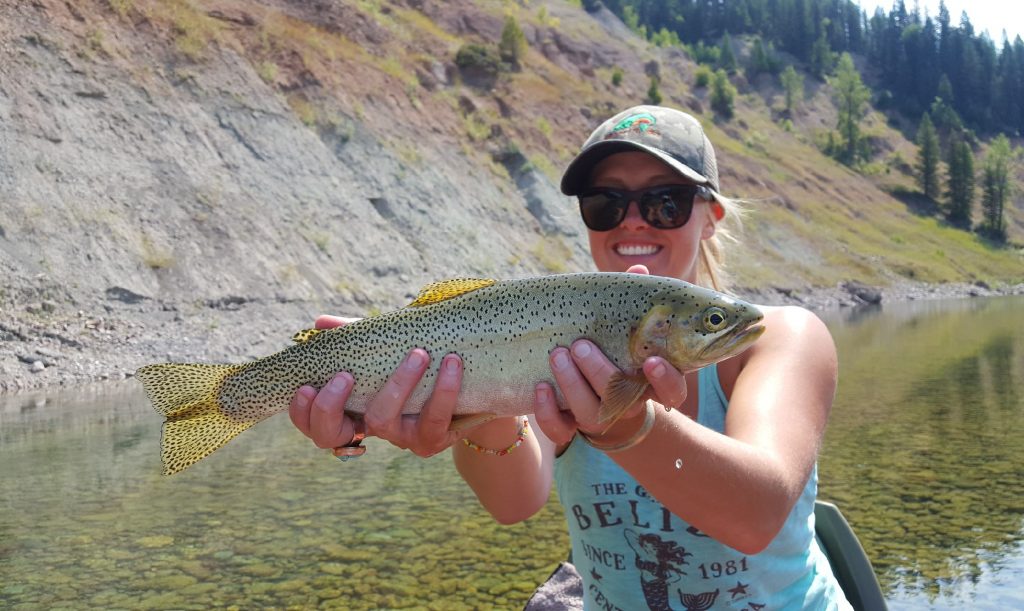 Libby Stultz,
Montana Fly Fishing Guide
Libby's roots run deep in Montana. Her great-great-great grandpa came over on the wagon train in 1870. Growing up in this state taught her to love the great outdoors from an early age. In 2012, Libby met Ryan and they quickly began a life of adventure. Libby followed the natural progression into the family business and started guiding folks down the rivers in the area. She enjoys teaching people the basics of fly fishing, but her best attribute is her easygoing personality.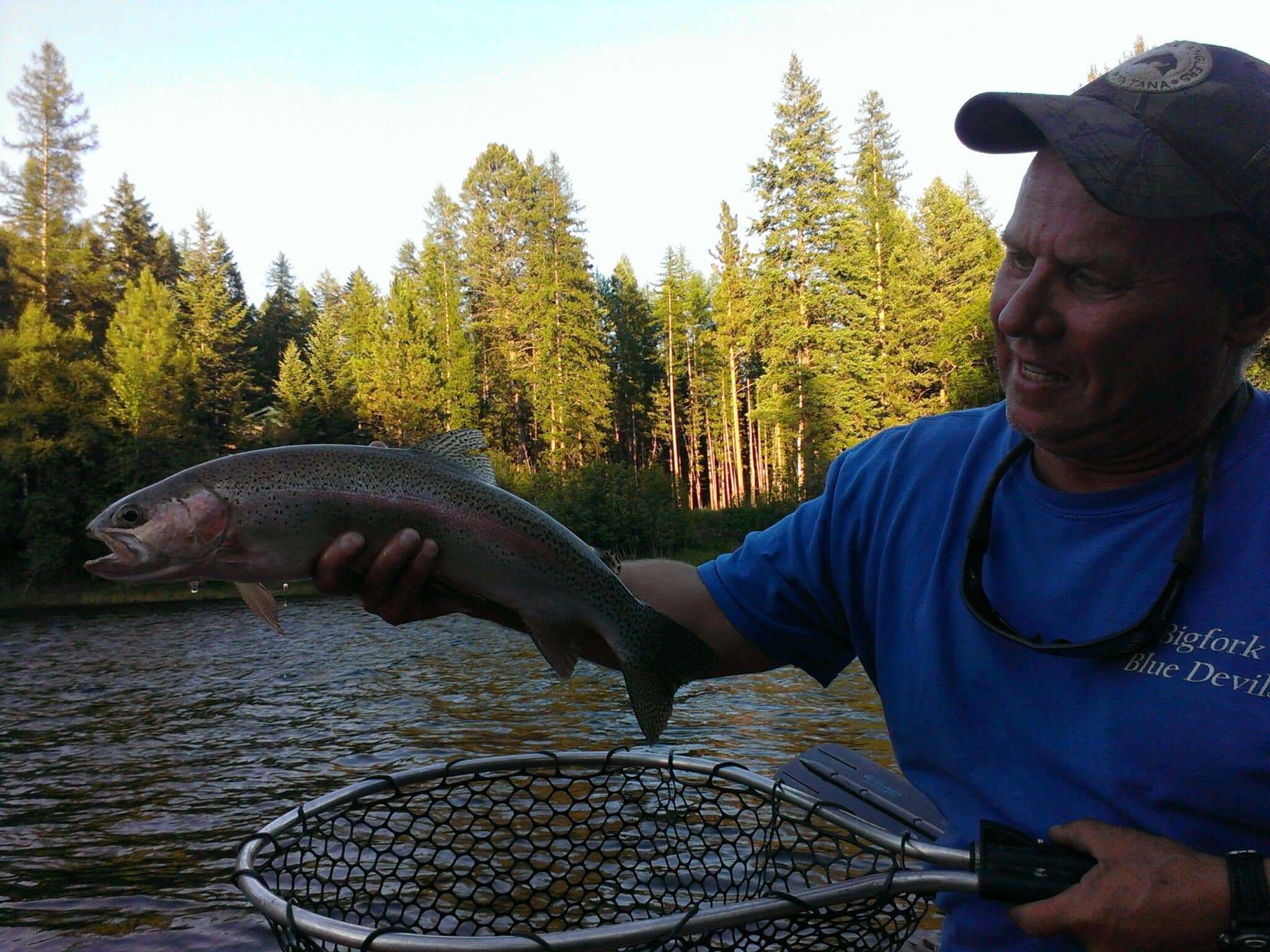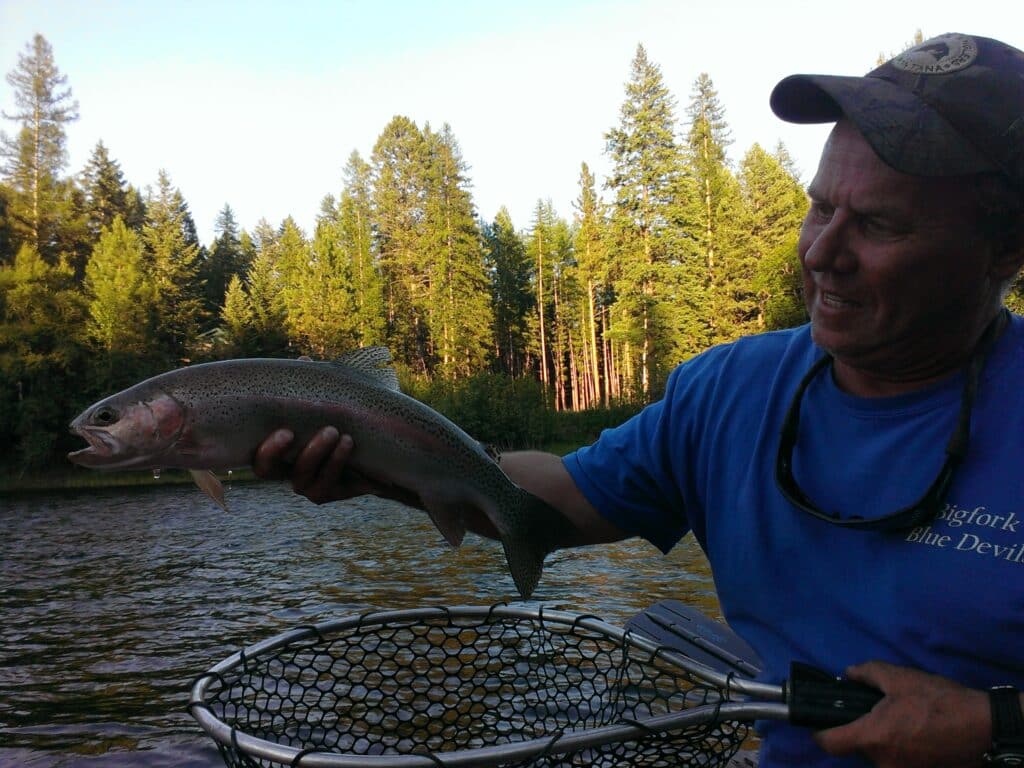 Rod Stultz,
Montana Fly Fishing Guide
Rod moved to Montana in the early 1980s and knew that he found his forever home upon arriving in the tiny village of Bigfork. It was shortly thereafter that Rod made fly fishing a way of life he has enjoyed guiding folks on the rivers and lakes of the area ever since. He has over 30 years of experience on Montana waters and you would be hard-pressed to find a better fly fishing coach. He effortlessly blends a laid-back personality with assertive instruction, which makes learning come easy.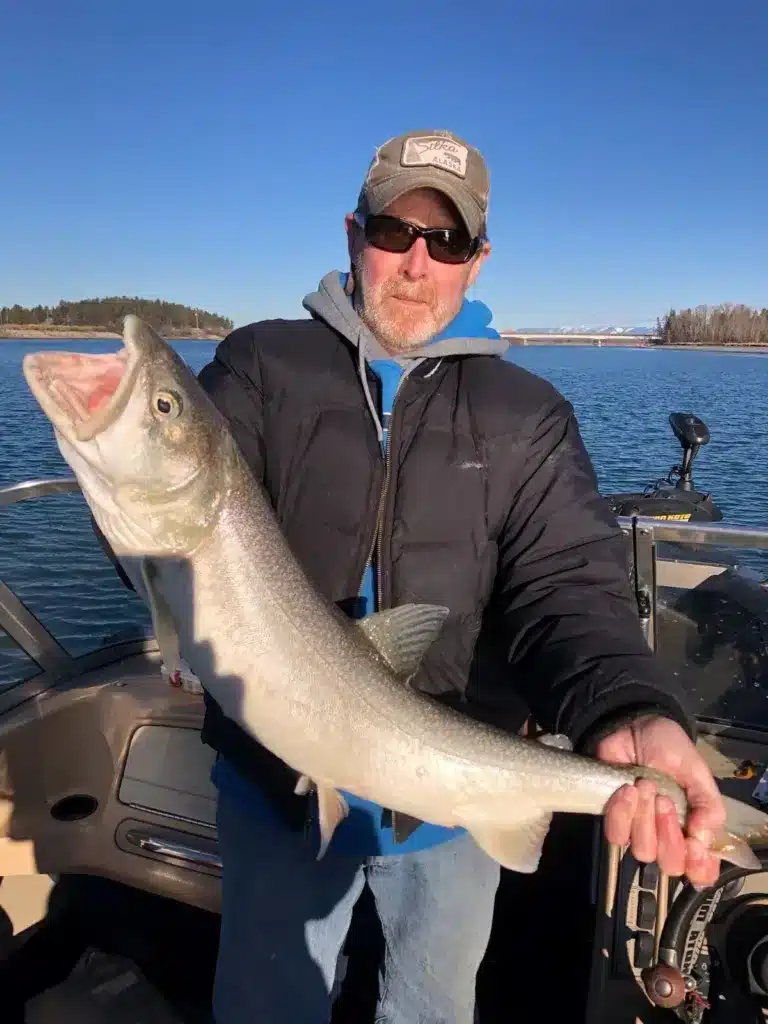 Bob Cartwright,
Montana Lake Fishing Guide
Bob is a native Montanan with a true love for fishing. Growing up here, he and his cousins would float and fish the Middle Fork of the Flathead River every weekend in their younger years. Bob is now our go-to Flathead Valley lake fishing guide. Most of his trips are spent jigging and/or trolling on Flathead lake and Whitefish Lake. Bob has a laidback personality but is eager to get fish in the net.